World highest-paid footballer 2021
When it comes to football player earning so our minds get stuck to Ronaldo or Messi?  But we don't know who is at the top so we have listed some of the Highest-paid Players in 2021. In the football world, there are many big face values.  We have research and sharing the highest-paid footballers in the world by their wages, collaboration, and endorsement.
World highest-Paid footballer 2021
Cristiano Ronaldo (Juventus)

Being 35 years old, the Portuguese attacker is still breaking the scoring record and showing he is a top player. His contract with Juventus assumes $70M as salary. At the same time, his social media activity brings him $47 annually.
Lionel Messi (Barcelona)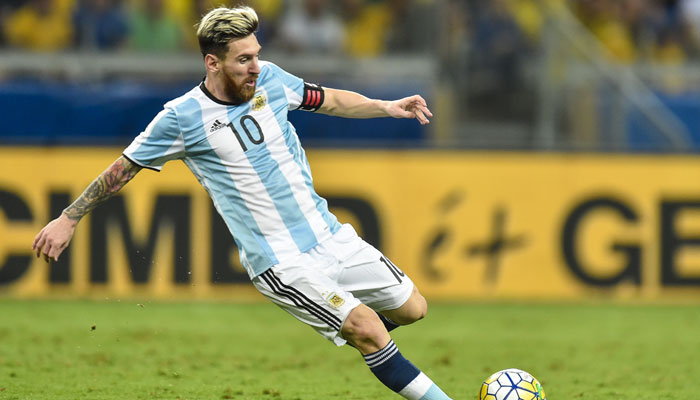 The Argentinian genius is leading the top place of highest-earning footballers, approx about $126M annually. His contract with Barcelona assumes $92M as salary. While Messi is earning about $34M annually.
Neymar (PSG)
Even though Neymar's transfer to PSG didn't bring the Brazilian to the top spot in global football, he is earning enough at least. Thus, Neymar's salary bill costs $78M to Paris Saint-Germain per year, while advertisement contracts allow him to make about $18M annually.
Mohamed Salah (Liverpool)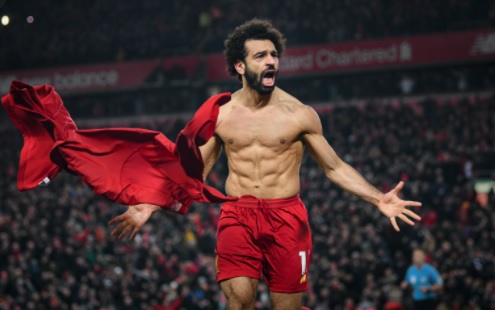 While Liverpool is ruled by the American financial model, the Egyptian attacker's salary is far from being the biggest and is $24M annually. This income source gives him about $13M every 12 months.
Kylian Mbappe (PSG)
The French footballer 22-year-old is the most expensive player nowadays and takes 4th position in the top earning's rating. His salary is almost $28M per year.
Paul Pogba (Manchester United)
Manchester United has spent around $28M on Pogba as his salary and performance bonus. He earned around $6M from his sponsorship deals in 2021. Activision and Pepsi are the major contributions
Antoine Griezmann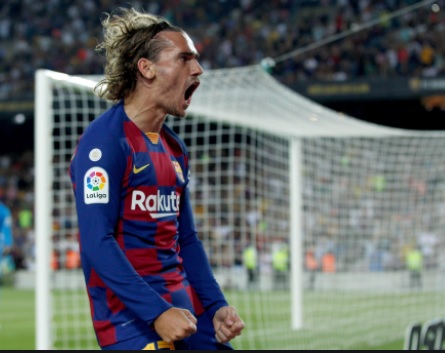 Although Griezmann receives the same salary as Pogba, he is just a Million short in sponsorship income. With his $33 M total income in a year, FC Barcelona still paid him $28M a year.
Gareth Bale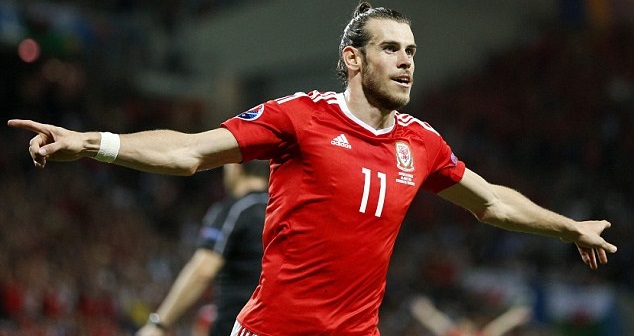 Bale spent a hell of a lot of times as the costliest benchwarmer for Real Madrid last year. But since his arrival at Tottenham Hotspur in a loan term from Los Blancos, Real Madrid paid him $23 million this year as his salary.
Robert Lewandowski
Bayern Munich henchman Robert Lewandowski has been in the form of his life. He is justified in feeling robbed of the Ballon d'Or last year as the award was canceled in the wake of the COVID-19 pandemic.
Robert scored the most number of goals last season across all of Europe's top flights and has kicked on in the same vein this term. In fact, he has stepped it up in the 2020-21 season and already has 32 goals from 24 appearances in the Bundesliga.